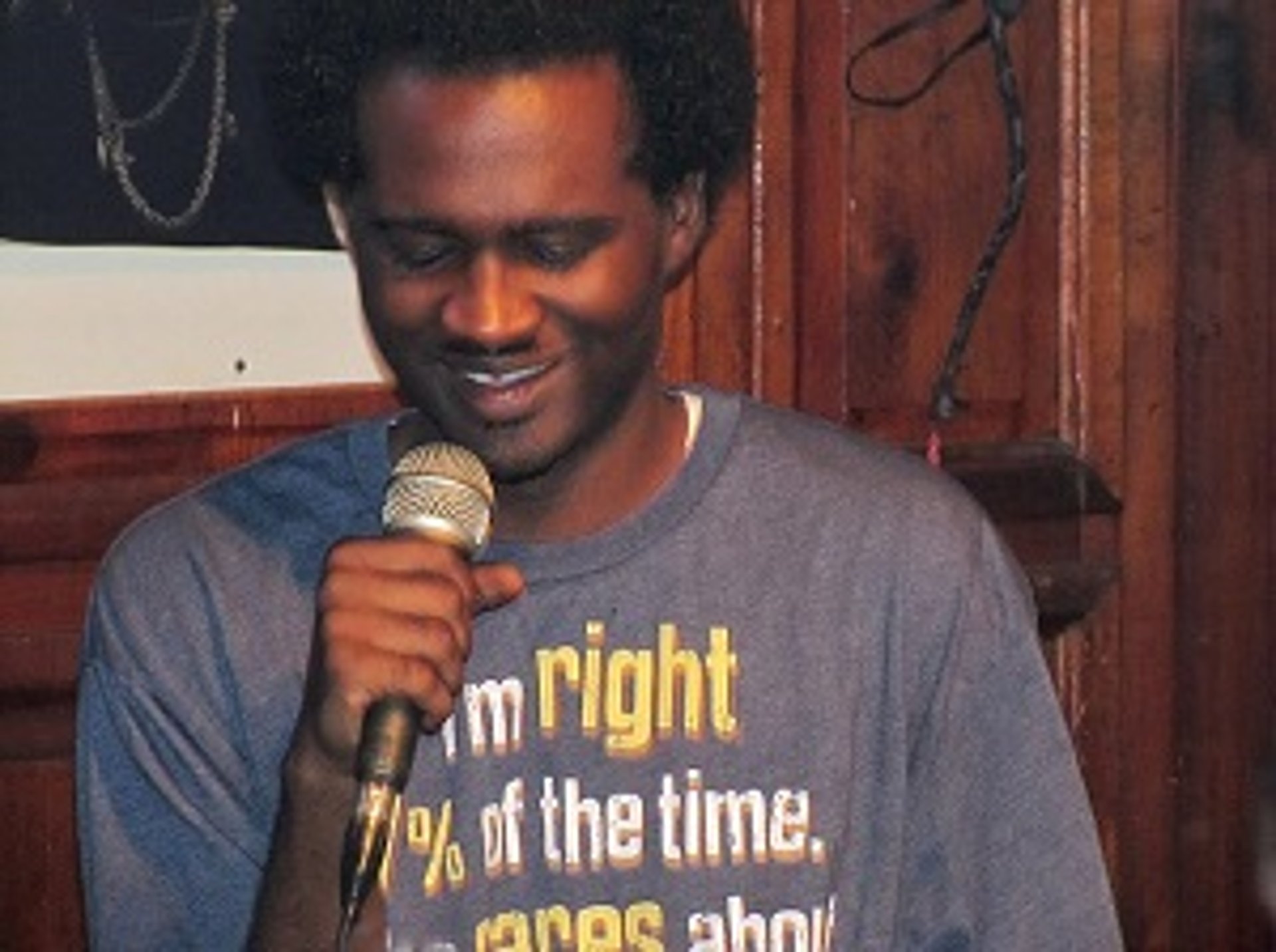 Home of Comedian Jackie Jenkins Jr.
Laughin Jack's Productions, LLC
Jackie Jenkins Jr. started Comedy in 2005 while a student Howard University. After attending the DC Improv and being apart of their Comedy Workshop Class of 2005 he moved around the country to test the comedy scenes across America. He has worked with Legendary Comedians like Paul Mooney, Dick Gregory, Robin Williams, Patrice O'Neal, and John Witherspoon. Also many other's like Tony Roberts, Lil Duvall, Ken Jeong, Mike E Winfield, and Cory Fernandez. From DC he moved to Los Angeles and started working in Hollywood in clubs like The Comedy Store, The Laugh Factory, The Improv on Melrose, The Comedy Union, The Laff Stop, and Tommy T's Steak House in the Bay Area. Moving to New York next he started out working bringer shows at clubs like Stand-Up New York, Dangerfield's, New York Comedy Club, and any stage he could find in the Big Apple. From there he started back home to New Orleans but first stopped to live in the ATL working at both Uptown Comedy Corner and The Punchline. Once in New Orleans he helped grow the comedy scene by starting and running shows 3 to 4 nights a week at venues like Harrah's Casino, The Eiffel Society, The Maison on Frenchmen, and The Hi-Ho Lounge. Along with running shows and hosting a weekly open mic at NOLA Comedy Theater. In 2017 plans to become owner of NOLA Comedy Theater fell through and Laughin Jack's Productions, llc was born. Jackie currently writes, produces, directs, and performs for his own Comedy Production comedy where he has released his 2nd Comedy Half Hour, an experimental short film, "I Have a Dream, Too!" in 2018 on Amazon Prime and the first Season of his sketch comedy show "Laughin Jack's Presents: The Jackie Jenkins Jr. Bootleg TV Show!" in 2020 on his website and Youtube Channel. Feel free to check him out Live, on Youtube, or www.JackieJenkinsJr.com to Experience the Greatness!!!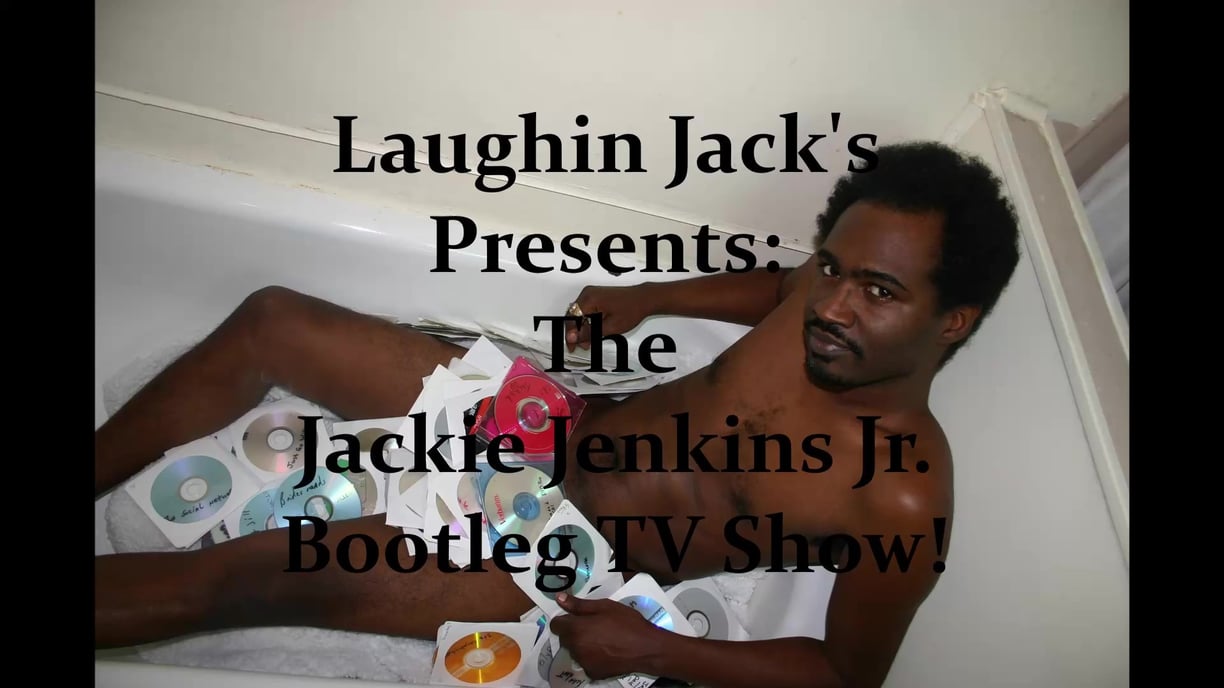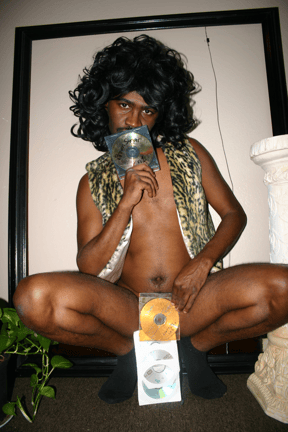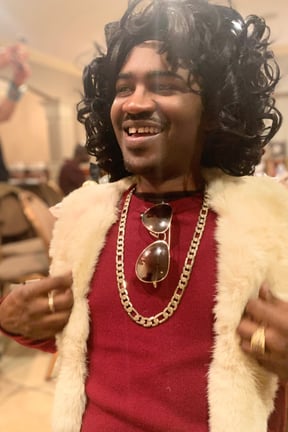 2018 Experimental Comedy Half Hour
Only on Amazon Prime!!!
Subscribe to our newsletter